Who we are
We are Business Development Services Provider, offering a range of business support options and solutions, tailored to your needs, at any stage of your business growth. We are registered and licensed to operate in Tanzania. Our desire to help you achieve business growth and sustainable performance, together with the gaps we identified is the reason for our existence.
Vision
Become a partner of choice in business transformation and value creation across East Africa Region.
Mission
Support enterprises by providing innovative solutions for sustainable business growth.
Our values

Rebecca Ruzibuka
Chairperson
Teamwork : we work as a team and respect each other
Esther Kitoka
Executive Director
Integrity : we are ethical and reliable

Leonard Kitoka
Director
Innovative : we go extra mile to deliver solutions

Devotha Minzi
Director
Professional : We use our knowledge and skills to deliver best customer experience
Strategic Pillars
Key player in Financial Sector transformation by providing solutions to banks and financial institutions
Key player in SME Business Growth by providing solutions to SMEs particularly women and youth.
Drive digitalization of Businesses for efficiency through providing digital solutions to various businesses.
What we offer
Strategy & Performance
Board Governance and Leadership
Risk Management & Environmental and Social Governance
Project Management
Advanced Credit Analysis
Record Keeping and Financial Management
Business Analysis and Planning
Talent Acquisition & Management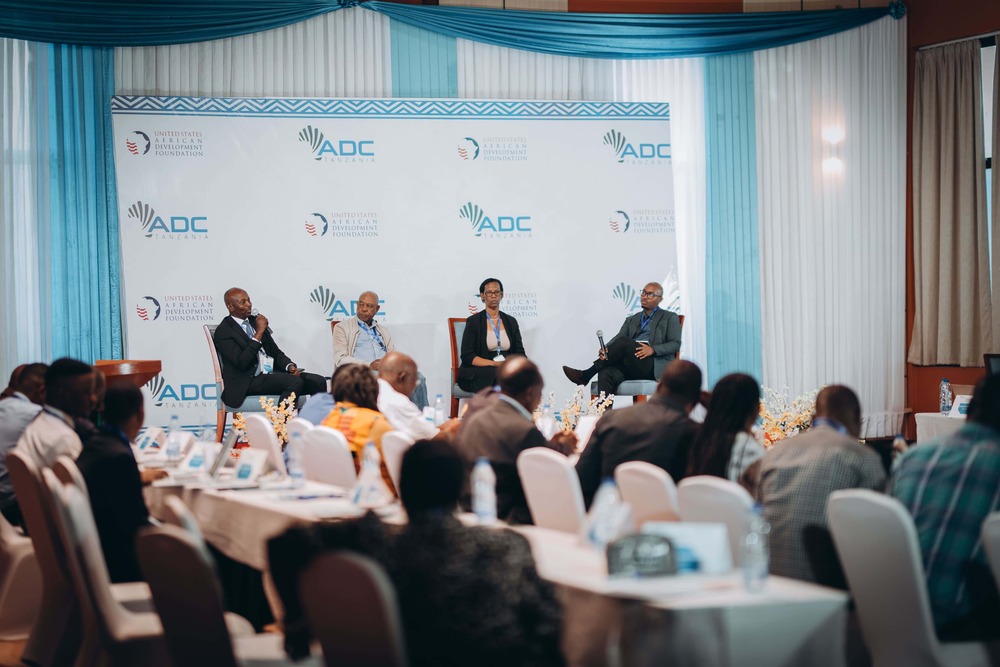 Productivity & Cost Efficiency
Organization Design
Strategy Development
Develop Policies & Procedures
Resource Mobilisation
Talent Acquisition & Management Strategy
Organization Capacity Assessment for SME Segment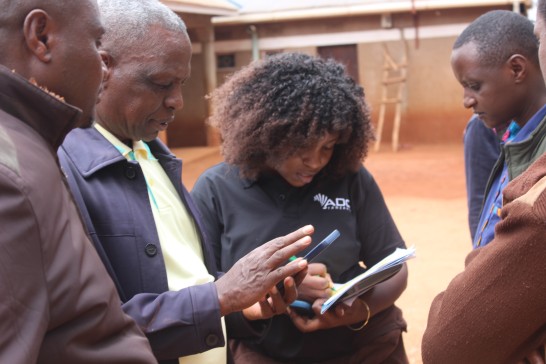 Project Management
Transaction Processing
Payroll Management
Research & Surveys
Risk Management
Internal Audit
System Audit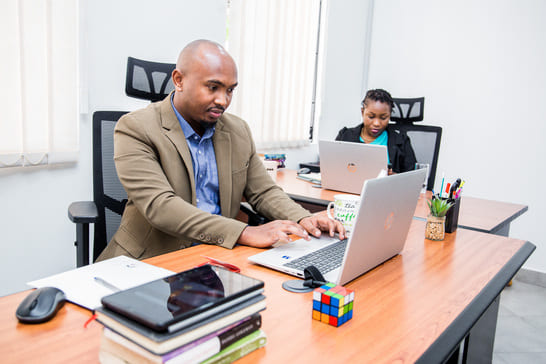 Built Analytical Tools
Collection Systems
End to End Credit Processes to Improve Turnaround Time (TAT)
Enterprise Risk Management System
Transaction Processing to Reduce Head Count and Improve TAT
Digital Tool for Monitoring Stocks, Farming Activities, Performance Tracking, etc
End to End Organization Workflow (Paperless)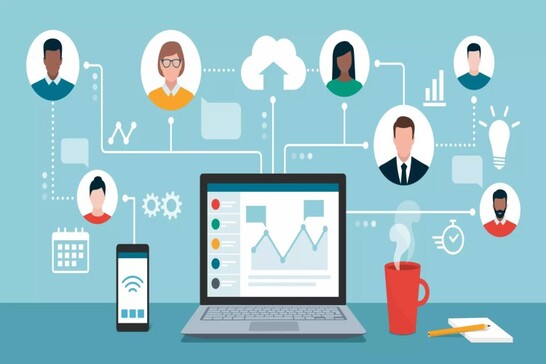 Opportunities
Grants
RFP- USADF call for proposals from Agricultural Cooperatives, Producer Groups and Businesses due 15 Oct 2022 is Closed.
Consultancy
Send your CV to info@adctanzania.co.tz to apply for consultant opportunities with ADC.
Jobs
There are no current job openings.
Procurement
There are no current procurement opportunities.
Projects
All
Energy
Women Led
Agribusiness