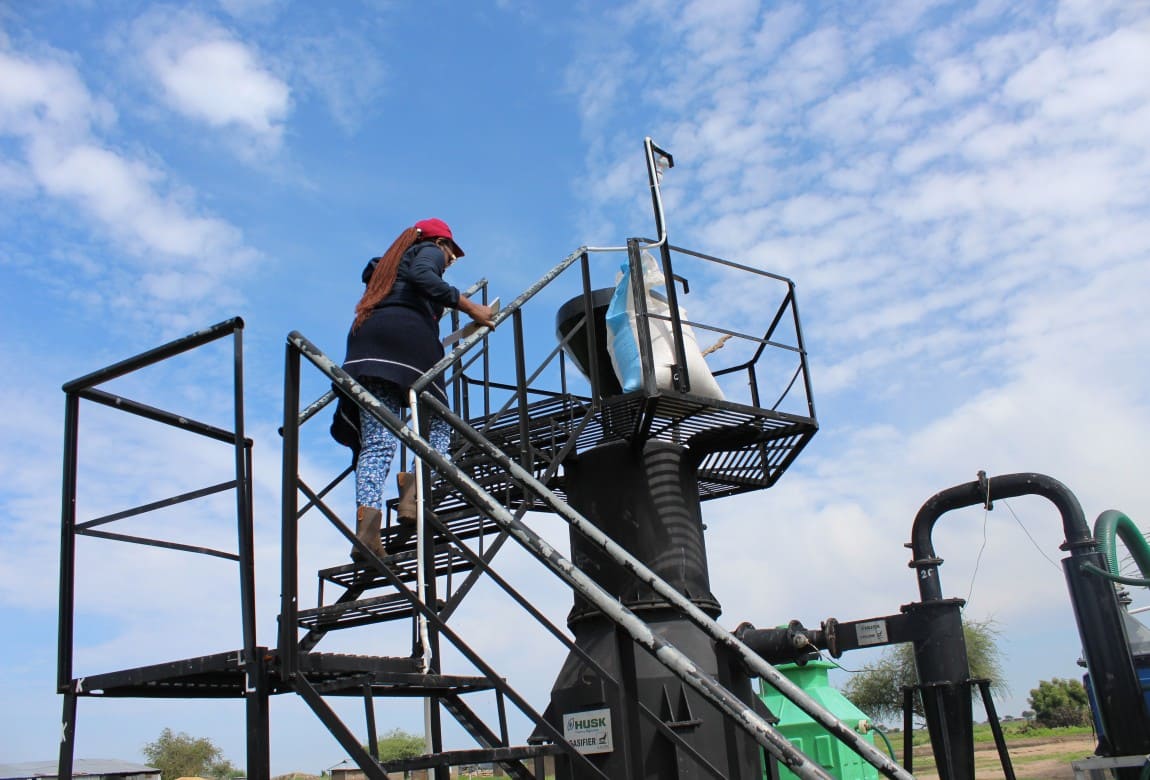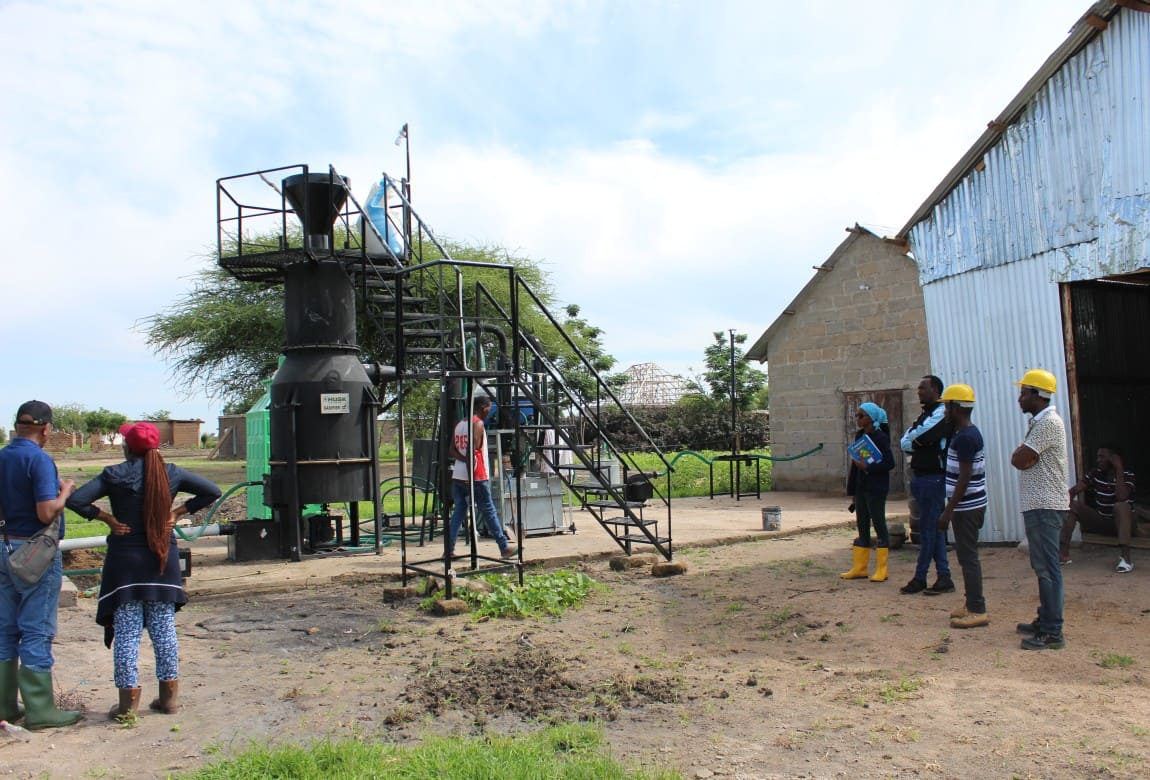 Masama Mula Agricultural Marketing Cooperative Society
Masama Mula is a cooperative society in the Kilimanjaro region, which collectively sells coffee, with over 500 member farmers. They received a grant of over TZS 500 million. At the start of the project, Masama Mula had no management and capacity. With ADC's assistance, this cooperative has completely been transformed. ADC offered capacity building and technical assistance. At the end of the project, this AMCOS doubled its members' number and significantly improved its coffee quality, quantity, and sales.
Project information
Category

Agriculture

Status

Closed

Location

Kilimanjaro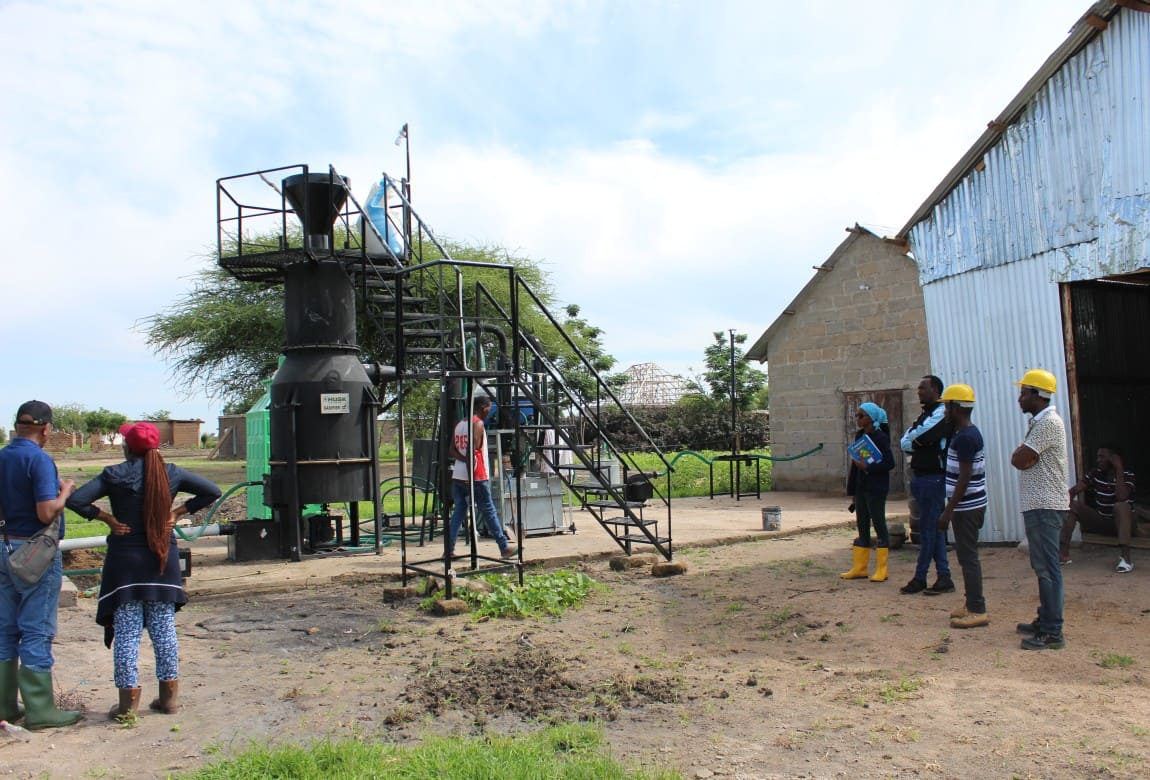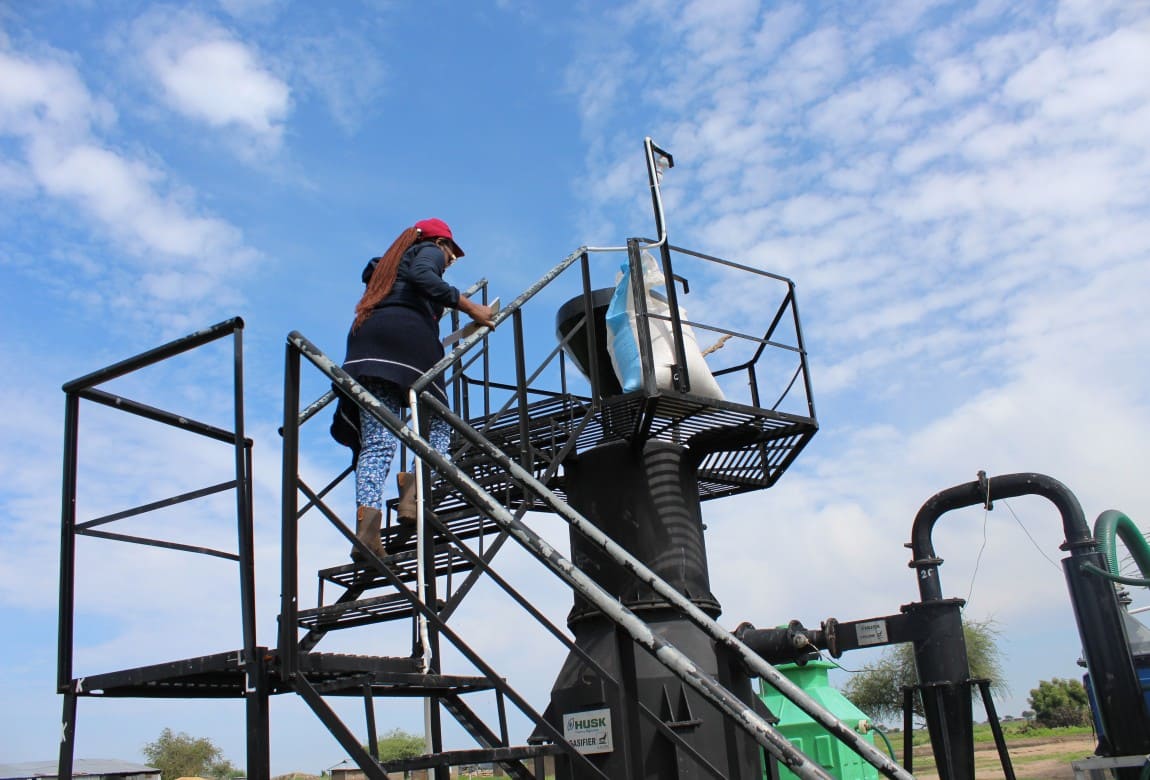 Azimio Mswiswi High Quality Rice Millers
Azimio Mswiswi High Quality Rice Millers (AMHQRM) was formed by grain producers located in Mbarali District Mbeya Region. They were awarded grant to increase member's incomes through improved agricultural production of rice and collective bulking and marketing of their products. The grantee is awarded grant to facilitate the construction of a warehouse and a milling machine house to increase their processing capacity.
ADC has been playing the role of project development, project management, monitoring and evaluation to achieve the intended goal, advisory and facilitated financial management trainings. ADC has also conducted an Organizational Capacity Assessment (OCAT) and Poverty Probability Index (PPI) assessment for members and the organization.
Project information
Category

Agribusiness

Client

Azimio Mswiswi

Location

Mbeya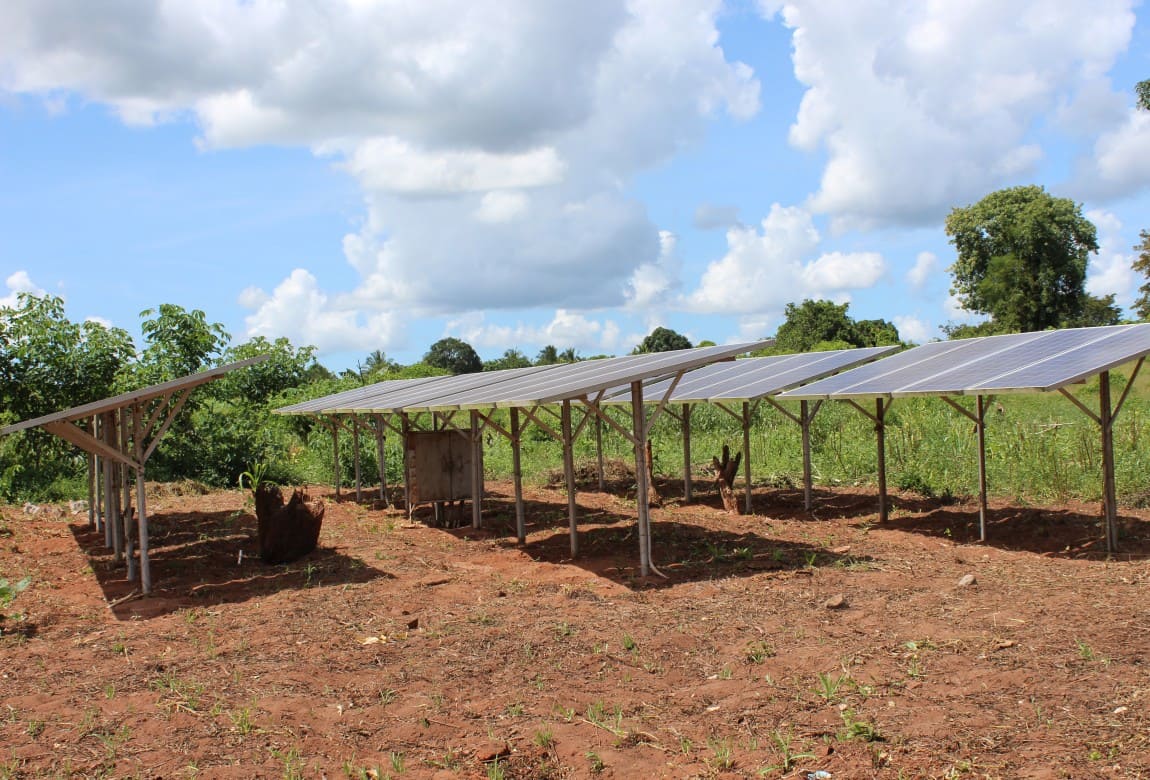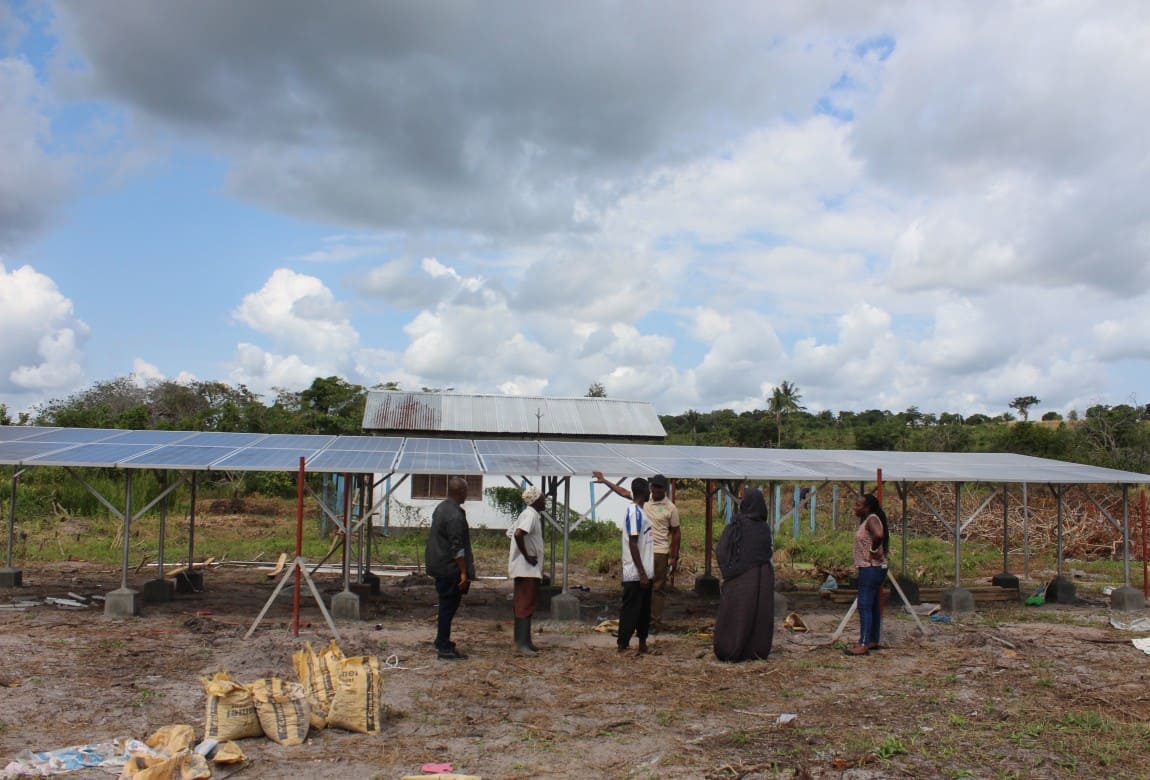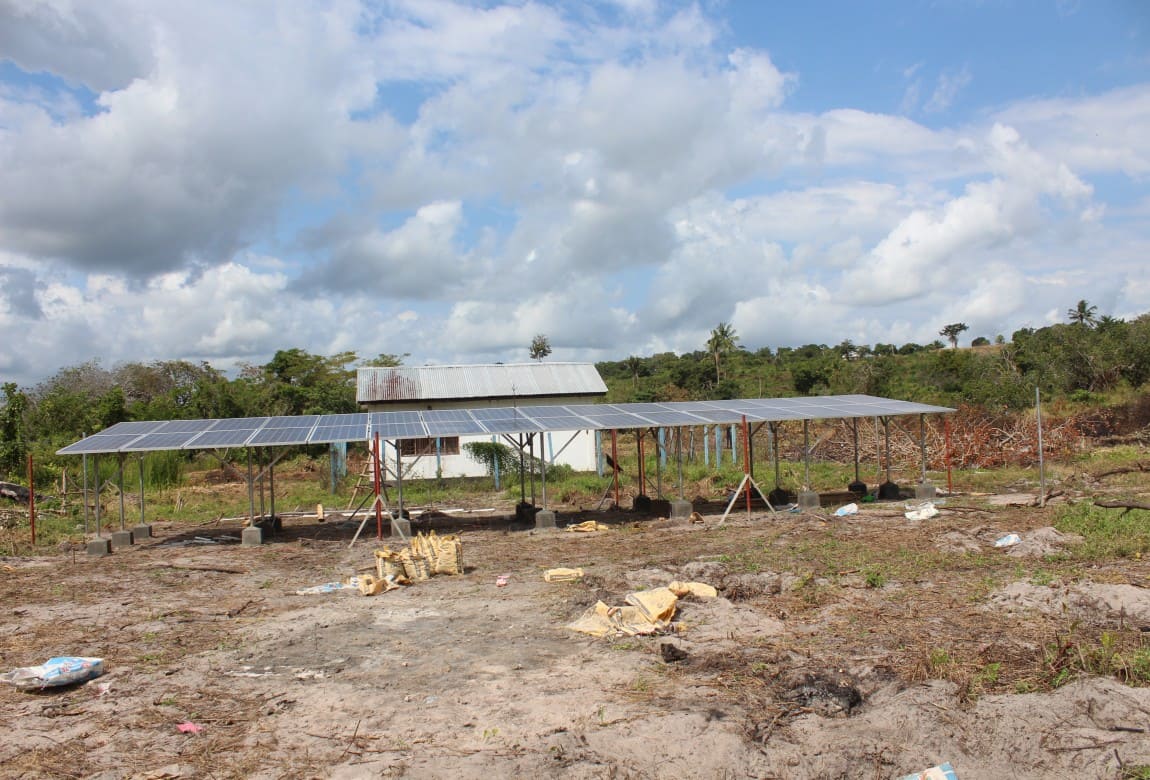 Laela Agricultural Marketing Cooperative Society
Laela AMCOS is a cooperative society located in Rukwa region. They specialize in maize production and collectively sell their products. Laela AMCOS received a small grant relative to its milestone achievements. Laela AMCOS has been able to properly manage its capacity-building grants. They have been able to meet all their performance indicators including sales revenue, net profit, increase in the number of members, increase in the volume of production, and value of production by the members. Through this grant, they have been able to build an input shop that will be used to serve the member and non-member farmers in Mpui village. Through training such as GAP, members have been able to increase their production per acre. The Board has improved its management capacity and through that, they have been able to influence new members to join the AMCOS. ADC Tanzania has been with this AMCOS throughout its success story.
Project information
Category

Agriculture

Status

Closed

Location

Dar/Manyara