Services
Strategy & performance
Board Governance and Leadership
Risk Management & Environmental and Social Governance
Project Management
Advanced Credit Analysis
Record Keeping and Financial Management
Business Analysis and Planning
Talent Acquisition & Management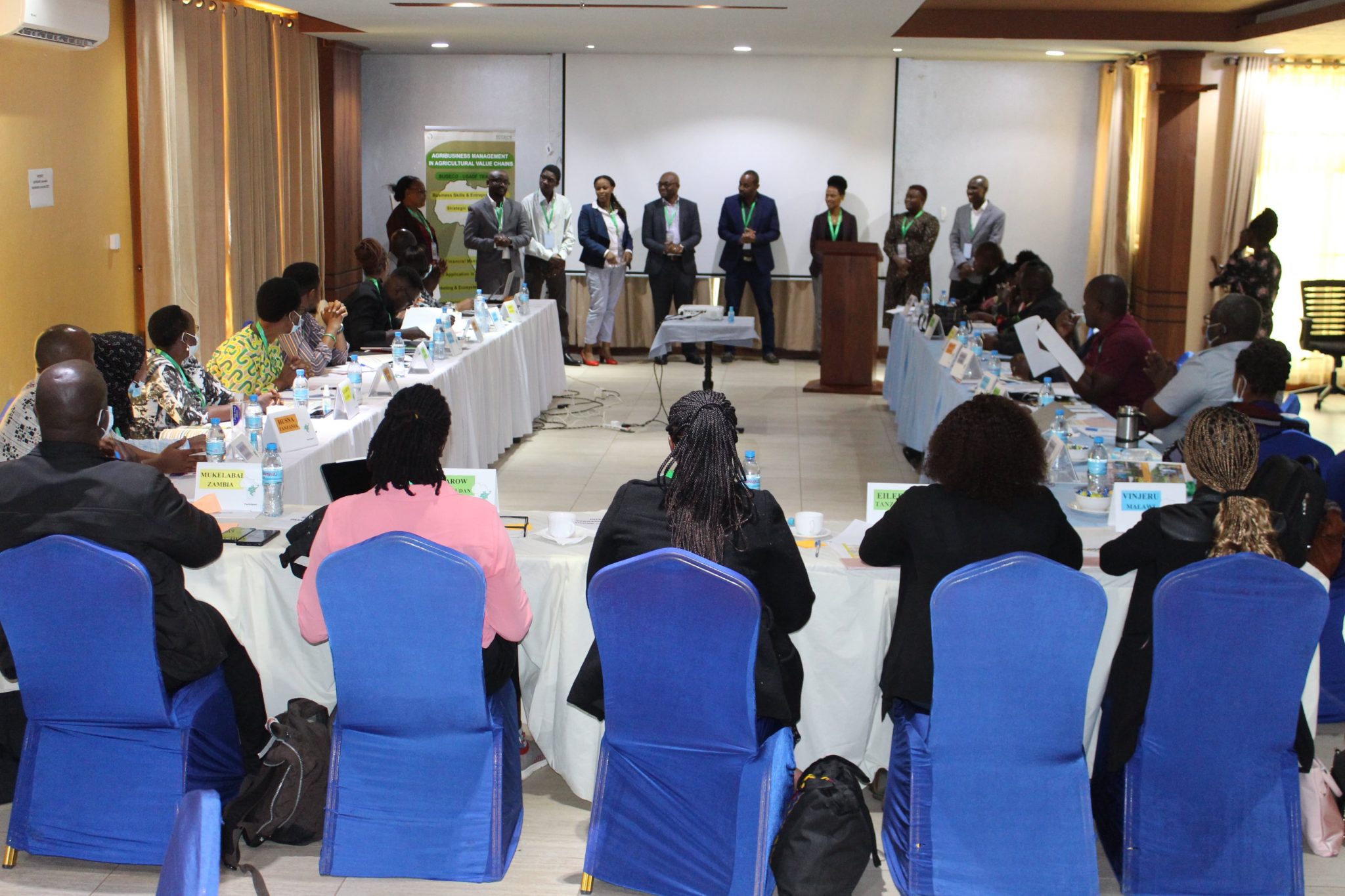 Productivity & cost efficiency
Organization design
Strategy development
Develop policies & procedures
Resource mobilisation
Talent acquisition & management Strategy
Organization Capacity assessment for SME segment
Project Management
Transaction processing
Payroll management
Research & Surveys
Risk Management
Internal Audit
System Audit
Built analytical tools
Collection systems
End to end Credit processes to improve turnaround time (TAT)
Enterprise risk management system
Transaction processing to reduce head count and improve TAT
Digital tool for monitoring stocks, farming activities, performance tracking, etc
End to end organization workflow (paperless)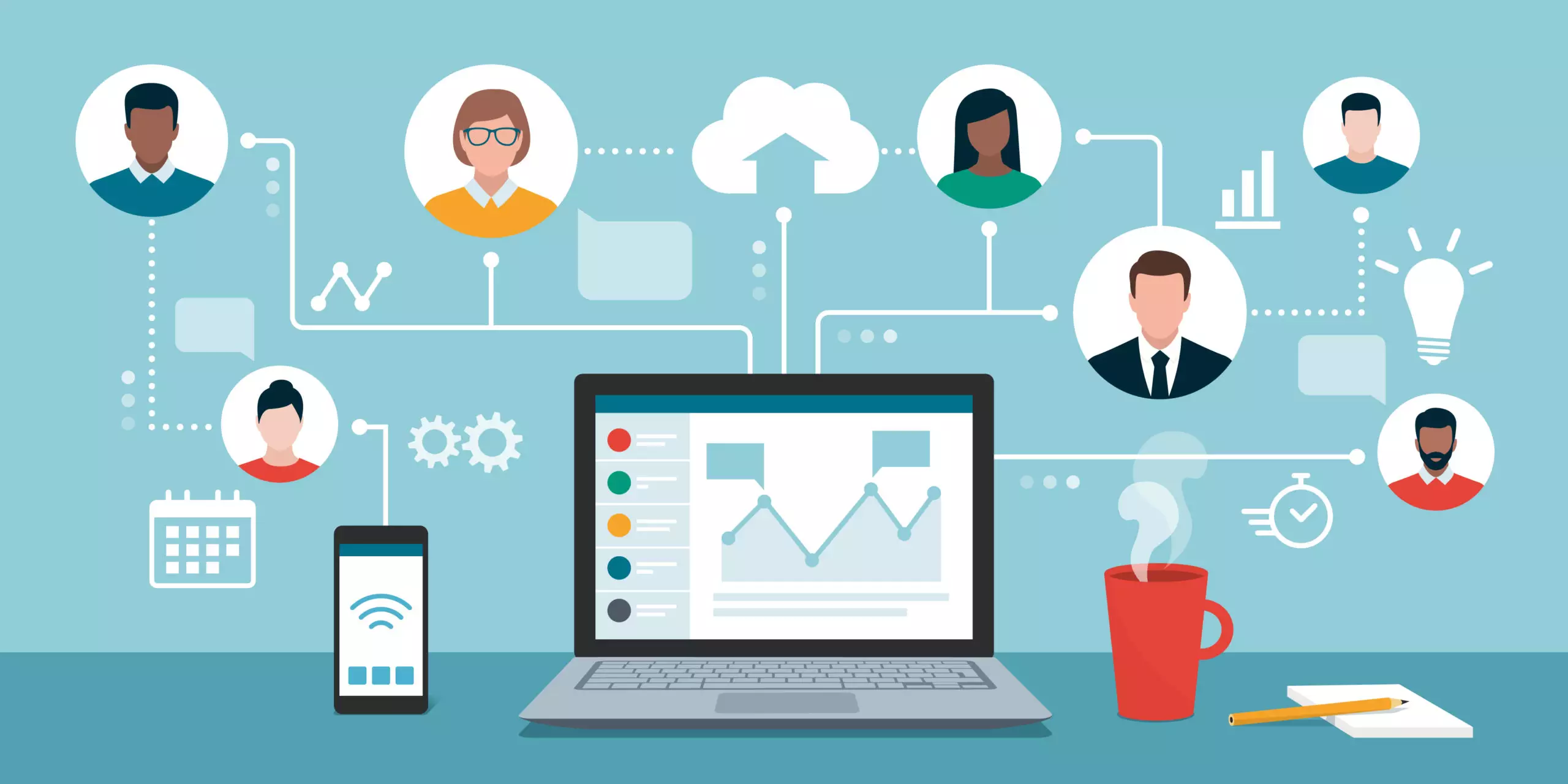 Capacity Building
ADC is composed of seasoned bankers who have worked in Tanzania banking industry in the central bank (Bank of Tanzania), commercial banks, development financial institutions and microfinance institutions. Our approach to training and development is through both classroom and virtual. In addition, ADC believes in experience sharing such that its training programmes are supported by case studies for local and foreign businesses.
ADC also believes in tailor-made training programmes rather than one size fits all and hence prefers to conduct capability need assessment before tailoring a specific programme to suite specific needs of a certain institution/group of people
Consultancy Services
Having a team of experts who have been involved in various assignments within their former employers and provision of consultancy services in various areas, ADC is capable of providing consultancy services to businesses- MSMEs, banks and financial institutions.
Outsourcing Services
Many companies now opt for outsourcing of some activities to reduce costs. This is done for non-core activities to companies that have built competency to provide such services at lower costs due to economies of scale. The benefit of outsourcing service is realized through change of some costs from fixed to variable and thus paying for only what the company has spent and create efficiency through team of experts from the outsourcing company.
Digitization
Currently, many companies are looking to transform to new ways of working through digitization which not only reduces costs but also increases efficiency. Provision of services to clients is done through digital means which creates convenience and speed in service delivery. To achieve this, ADC has built a pool of well experienced system developers who are capable of digitizing processes. It also works with IT partners who can provide IT solutions for banks, financial institutions and MSMEs.