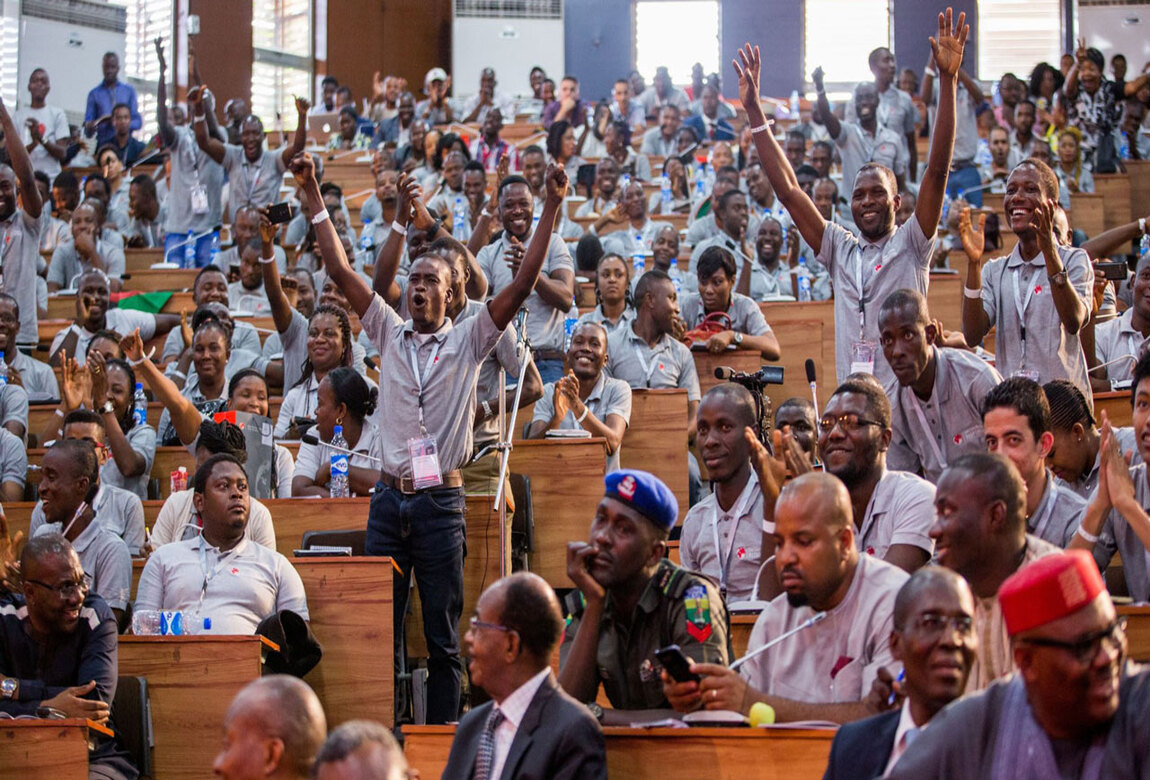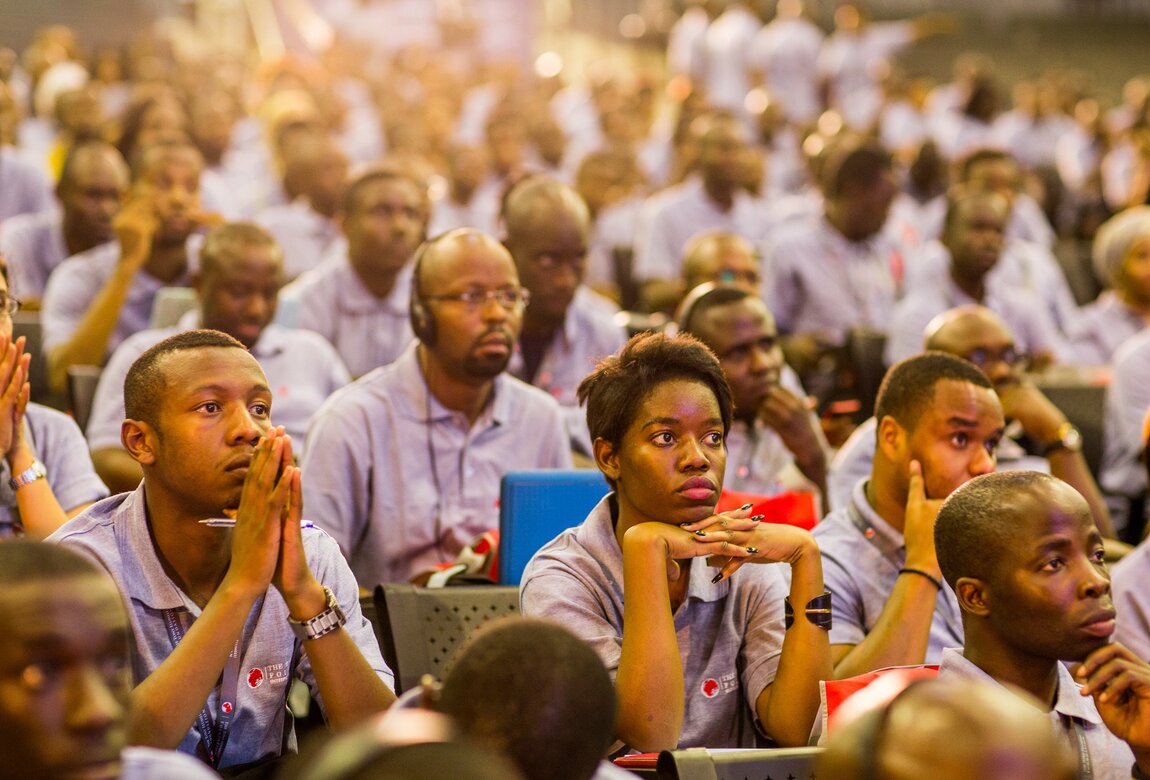 USADF-TEF Entrepreneurship programme
In 2015, TEF Founder, Mr. Tony O. Elumelu, and his family committed USD$100 million to democratize luck and spread economic hope across Africa, by empowering 10,000 African women and men, over 10 years, through the annual Tony Elumelu Foundation Entrepreneurship Programme.
After only 7 cycles into this Programme, the Tony Elumelu Foundation has disbursed over USD$85million to young and enterprising beneficiaries and empowered 18,000 African women and men, who have gone on to achieve their innovative concepts and who are solving Africa's most challenging problems.
Through partnering with United States African Development Foundation (USADF) and the support of ADC-Tanzania, The Tony Elumelu Foundation (TEF) has selected 55 Tanzanian entrepreneurs from a pool of hundreds of thousands of applications across all 54 African countries, where 58% of the beneficiaries are women entrepreneurs. Each entrepreneur receives non-refundable USD $5,000.
ADC-Tanzania works with beneficiaries (Tanzanian entrepreneurs) in collecting and verifying all the required business documents for fund disbursement as well as surveying to assess their business advancements.
Project information
Category

Youth

Status

Active

Location

Tanzania